6-8 May 2011, Dortmund, Germany
The Fédération Cynologique Internationale was established on 22 May 1911 by five European nations. One hundred years later, the "FCI Centenary Winner Show" event will take place in Dortmund and will be the starting point of various special events in the FCI Centenary Year, 2011. The German Kennel Club (VDH) is holding this unique international event from 6 to 8 May 2011.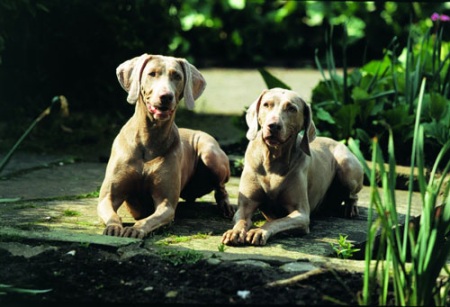 ---
New Champion Title: FCI-Centenary Champion
In addition to the Champion International de Beauté, the FCI will be awarding an additional champion title in 2011, the FCI Centenary Champion.
Conditions: at least 2x CACIB or 1x CACIB + 2x Res-CACIB from the three FCI centenary shows (the FCI Centenary Winner Show in Dortmund, the FCI Centenary World Dog Show in Paris, The FCI Centenary European Section Show in Leuwaarden). This title makes it possible for your dog to enter the Champion Class. In addition, by gaining one (1) CACIB at one of the 3 above shows or at the 2010 Brussels Dog Show, your dog qualifies for the FCI Centenary World Champion of Champions in Brussels in 2011.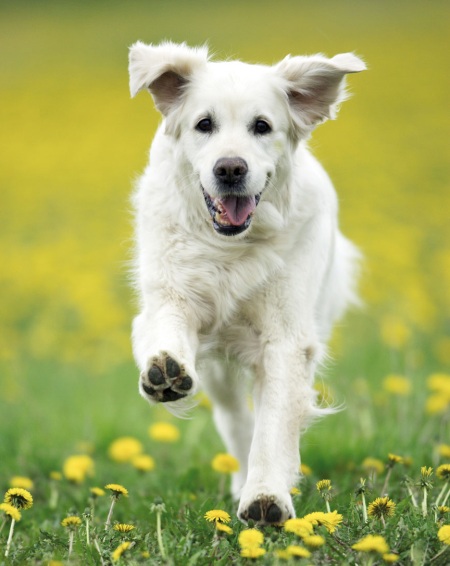 ---
At the same time, the German Kennel Club will be holding the VDH-Europasieger-Show - so by entering your dog twice, you can win further titles and the CACIB two times during just one weekend.
More information and online entry: www.fci-winner.de
Leif KOPERNIK
VDH
---